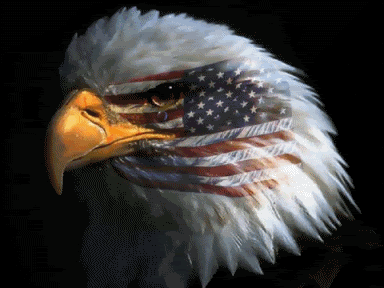 Well, I wish a jolly tickle on all you 'Muricans of MTB. Glad you're not owned by us any more? I thought not.
For the occasion, I got you ribble robbers some proper, English tea to replace the stuff you lost back in (New) Boston, you ungrateful swine-lickers:
So celebrate your so-called "independence", wave your red and blue flip flappers about, marvel at simple, flashey attractions, because we'll leave you dunder-headed taft-shafters to it. Meanwhile, those of us who have even a modicum of sophistication will celebrate in style and with elegant poise, satisfied in the knowledge we can get hurt by our fun and still get treated - for free.
Bah, the colonies!
Ta-ta, cheerio, fare the well!